We are hiring drivers. you should come work for us.
Clark Transportation Services offers an excellent job opportunity for OTR drivers living in Illinois, Indiana, Missouri, Kentucky and Tennessee. 95% of our freight moves within a 600 mile radius of Marion, IL which allows our drivers to be home every weekend.

Clark Transportation Services drivers are paid an hourly wage for both driving and on duty time. We feel hourly pay promotes safety and is the fairest wage a driver can earn in the truck driving industry. Clark Transportation Services employees earn $24-$26/ hour regular time and $36-$39/ hour overtime. Annual salary range from $80,000 – $90,000.

Benefits include health insurance with the employees premium paid in full by CTS, a monthly fuel bonus, 2-4 weeks paid time off, 7 paid holidays, 401K with 100% match up to 6%.

Clark Transportation Services operates late model Volvo truck with the automated I-shift transmission and D13 engines. All tractors and trailers are equipped with disc brakes making our fleet one of the safest in the industry.
I've been driving with Clark for the last 21 years. This is a wonderful place to work. The company has always been on the leading edge of the industry running modern equipment. The pay is also top of the industry and they just instituted a 401K program. Clark Transportation Services is a great place to drive a truck!
Let us show you how much money you could be making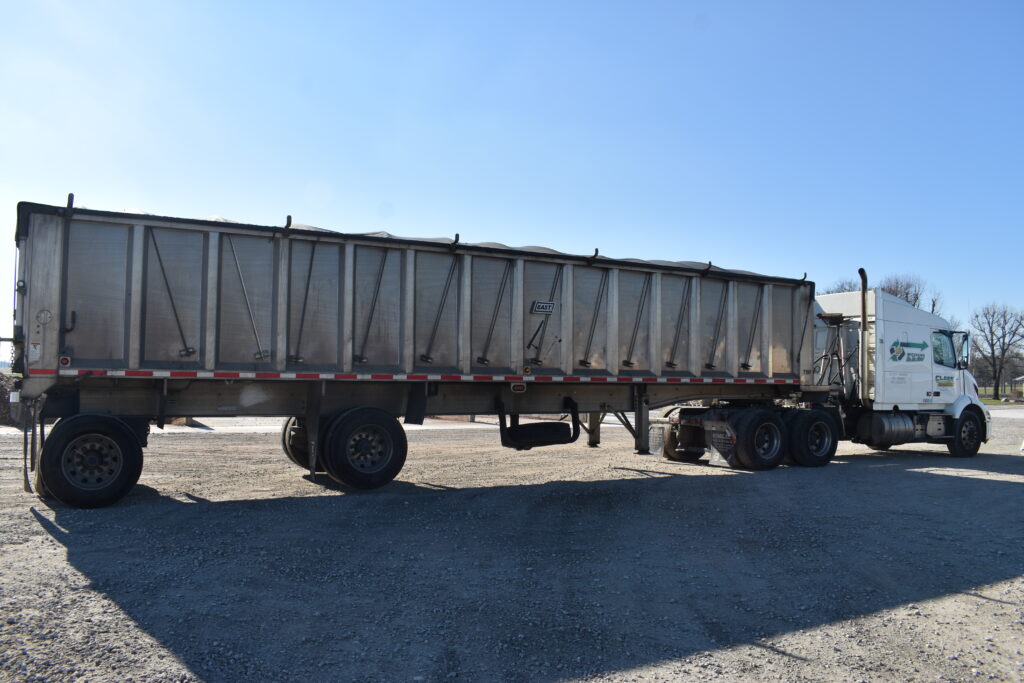 What kind of trailer is that?
Clark transportation Services tractors pull 39 foot long dump trailers. If you have never pulled a dump trailer before, don't worry, we can train you. Additionally, drivers in our industry generally have less wait time loading and unloading than other industries. And if you do wait, stay on duty, and get paid.
Start Your New Career right now!
If you're interested in making a change, or are looking for a new career we'd love to hear from you. For more information about the job please contact us via email or phone. If you're ready to fill out the online application you can do so below.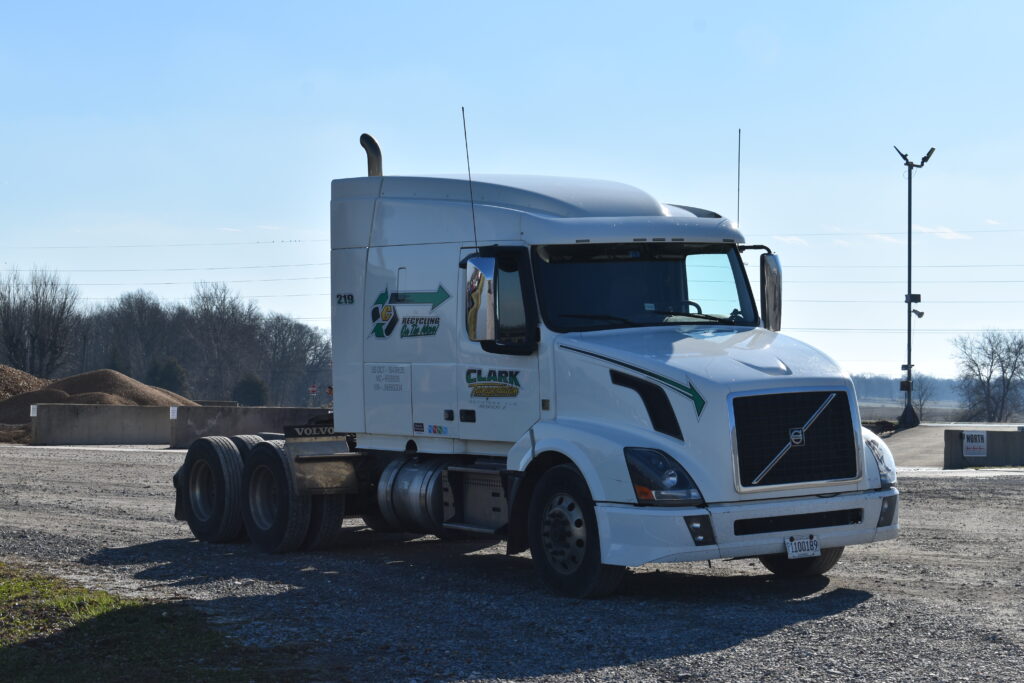 If you're interested in working for us you can fill out an application here. If you need help with the online application or have questions please feel free to use our contact form or give us a call.
12940 Pittsburg Rd
Marion, IL 62959
P: (618) 618-969-8383